Now you are a certified diver, what next?


Continue your training with the advanced open water class! You will do 5 different adventure dives including deep, navigation, and three others - we suggest Peak Performance Buoyancy, Underwater Naturalist (if you are doing your class in the Keys with #eastcoasterin,) Boat, and Drift Diving.



Looking to improve your skills even further?

Rescue Diver is one of the most challenging, and at the same time rewarding classes offered in recreational dive training. You will learn how to prevent and manage problems in the water and become more confident in your skills as a diver, knowing that you can help others if needed. During the course, you learn to become a better buddy by practicing problem-solving skills until they become second nature!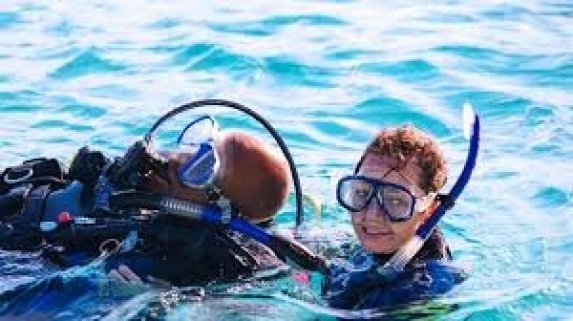 Sign up for Advanced Classes
HERE